Residential & Commercial Plumbing Repairs, Replacement & Remodels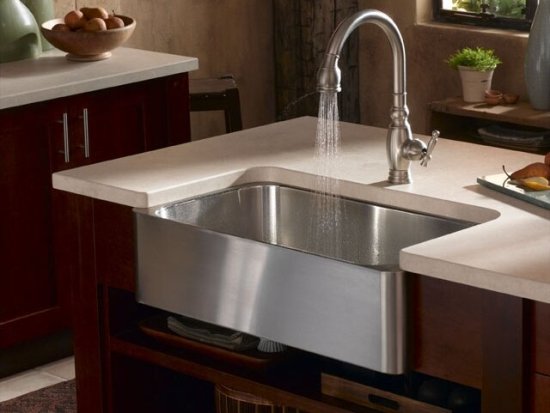 Since opening our business in 1980, United Plumbing of Southwest Florida has been dedicated to producing consistent high quality work. Our mission & core values is your complete satisfaction no matter what your plumbing needs. We value customer satisfaction and we are grateful for the loyal customer base we have built over the years and look forward to meeting new customers every day. We are a family owned and operated; fully licensed and insured plumbing contractor providing prompt reliable service to both residential & commercial clients throughout the Ft Myers & Naples area. We're confident that the quality and affordability of our plumbing repairs & services won't be surpassed by our competitors. With our fully stocked warehouse located in South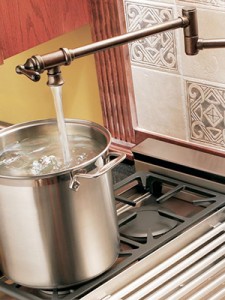 Ft. Myers we have most replacement parts in stock to insure your plumbing need is resolved quickly and easily. All of our plumbers are fully trained with a wealth of expertise and most plumbing emergencies can be resolved in the same day.
No High Pressure Sales – Just Honest, Reliable Service For:
Faucets / Toilets / Sinks / Tubs
Water Heater Repairs / Replacements
Whole House Re-Pipes
Water Softeners / Water Filtration / Whole House RO
Kitchen / Bath Remodeling
Sewer & Drain Cleaning
Camera / Video Sewer & Drain Inspections
Installation, Certification & Testing of Back-flow Preventors
Installation / Repairs of Lift Stations
Well Pumps / Aerators / Tanks / Softeners
The entire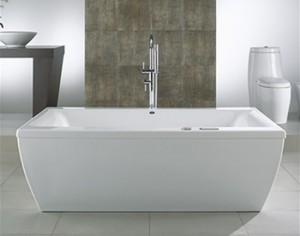 team at United Plumbing of Southwest Florida knows how important your home and business are, and how valuable your time is. With an impressive amount of experience in all phases of new construction, remodeling and service, we remain one of the area's most trusted plumbing experts. Our entire staff is always courteous, dependable, and friendly no matter when your plumbing issues arise. Our mission is your complete satisfaction of your plumbing needs, big or small. To get a quote on your plumbing project please complete our online request form or for the fastest response in Collier County call (239) 597-1442. In Lee County call (239) 482-3888.
Fast Service On
Kitchen & Bath Remodeling
Sewer & Drain Cleaning
Backflow Preventors
Camera & Video Sewer - Drain Inspections
Installation & Repairs of Lift Stations
#1 Service Provider
In SWFL for 34 Years
No High Pressure Sales - Just Honest, Reliable Service
Professional Licensed Technicians
Residential & Commercial Service & Repair